Juice for people on the Go

Wellbeing in a bottle

shots you won't regret

made with organic ingredients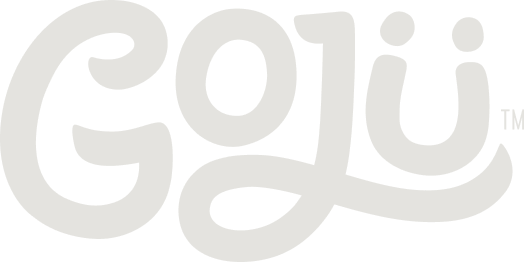 Best sellers.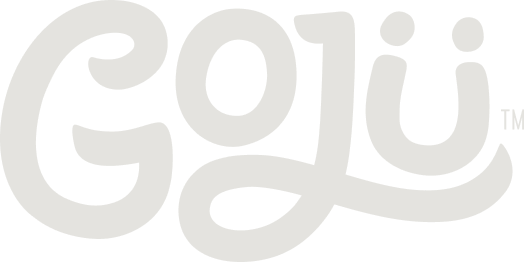 While all Goju products are great, there are some that our Go-getters just can't get enough of.
Organic.
Goju keeps it local by only sourcing the best produce from the Pacific.
We love shopping local and we know you do too. That's why all Goju ingredients are sourced from New Zealand and our organic Ginger and Turmeric are from our neighbours in Fiji.
From orchard to bottle, our products will always be 100% natural.

Only best ingredients for the best people.

Family owned business that's fully operational here in NZ.

That's right, you won't find colours, flavouring, additives or preservatives in our products.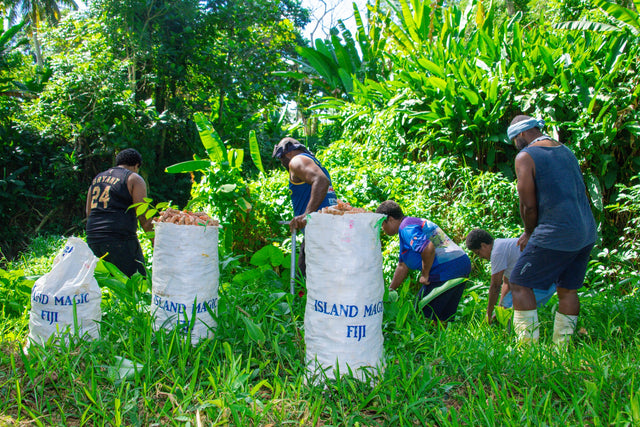 But don't just take our word for it…
Review
Love the products

Hey Goju. Love the products - The care in packaging, great customer service & supports local awesomeness.

High vibes

Best investment! Keeps you high vibe and so good for my over all wellbeing!

Keeps my whole family healthy

I don't just like these shots. I love them. They keep my whole family healthy and we love the sweet and spicy flavour!

Love for Supershot

I loved the Supershot so much when I sampled it! Ordered a dozen and they just arrived so can't wait to rip into them.

Best part is that it taste like an orange juice but with a healthy gingery kick to it. Exactly what I was after leading into winter.

Seriously good

This lasts me way longer than just the 8 shots. I take a 30ml shot, I also add to hot water and add some to soda waters - so, so good!

Absolutely love it

Tried these shot for the first time. I absolutely love it! Tastes great and not too overwhelming.
Will definitely buy again.

Good for the Body & Soul

Love the Shots, so easy to use. Pop in my handbag for taking to the office... especially nice mixed with hot water for a good winter warm-up, plus knowing that they are extra good for the Body & Soul. xx

Improving my immunity

Love these shots! I take 30ml in the morning & again in the evening. I feel it's improving my immunity & menopause symptoms.
Recipes.
Learn all the ways you can Goju.
While our wellness shots are great on their own, there are so many ways that you can enjoy your daily dose of Goju.
Find us.
We're probably closer than you thought.
If you're in the mood to get out of the house and track down some Goju in the wild, we've compiled a list of places you can find us! If we're not in your neighourhood yet, keep an eye our - we're always popping up in new stores.